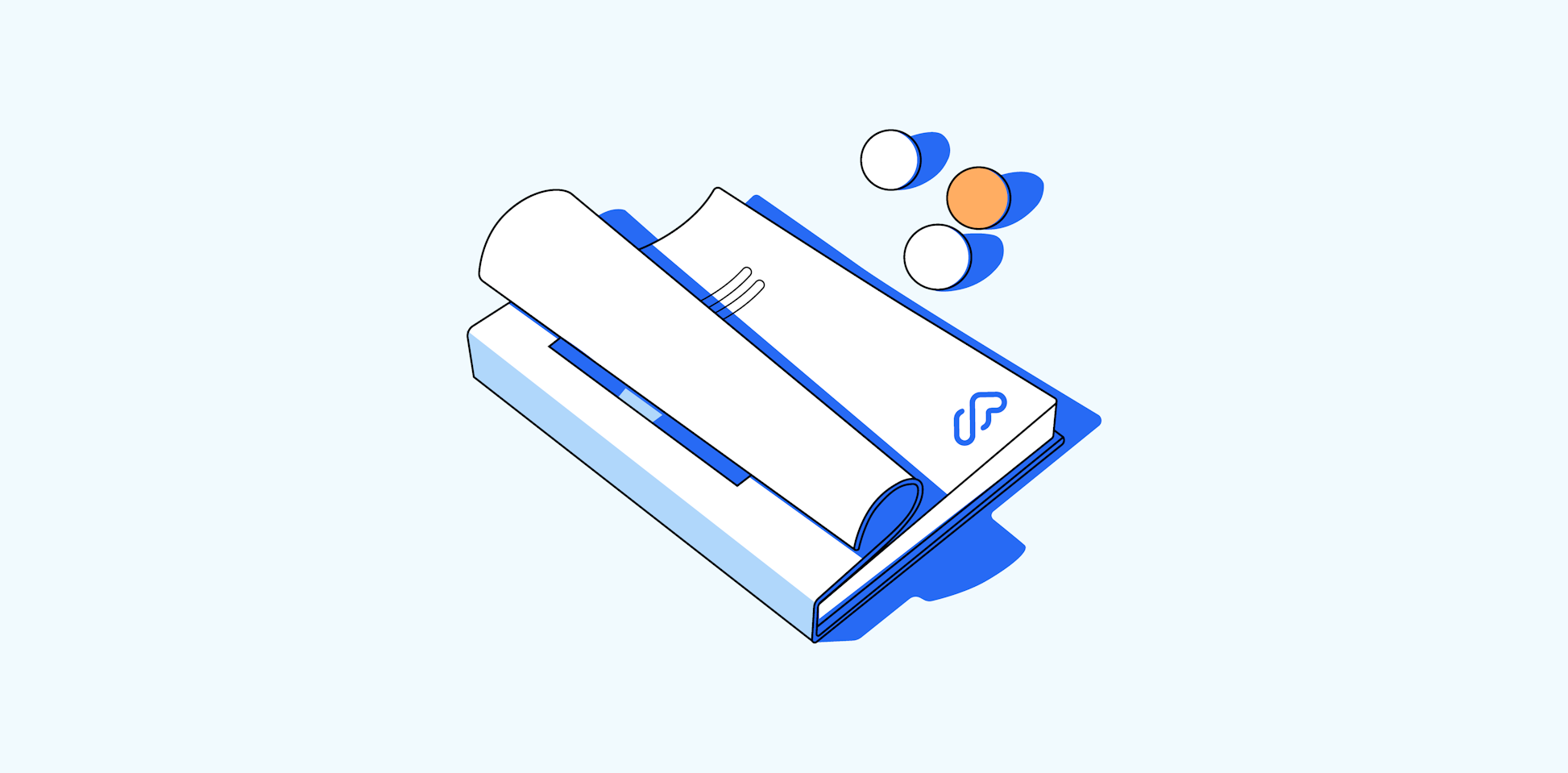 The Complete Guide to Maze
Learn everything you need to know about using Maze, whether you're testing prototypes with users or gathering insights through surveys, card sorting, and more.
When learning your way around a new app, you might like to dive straight into the product to understand how it works by means of trial and error, trial and… aha!.
Or you might go through the welcome package and read the product's documentation, with a "study first, make second" approach. Most people are a combination of both.
We're always publishing how-to articles in our Help Center, but we also wanted to share with you a complete guide to using Maze that you can access when you're just getting started or when you need to brush up on your Maze skills.
Navigate the table of contents on the left to jump to a section that interests you, or get started by reading the chapters in order.
All the ways to use Maze
What's the problem you're solving? Maybe you want to get to know your customers better, maybe you're looking for a better way to gather quantitative data, or perhaps you want to find a more efficient and scalable process for user testing? Maze can help you with all this.
We believe product teams should be better equipped to access and source user insights as and when they need to, and as early and often as they like! Product teams don't work in silos, so our product research platform is helping the likes of designers, product managers, user researchers, and product marketers.
Typical use cases include:
Validating early product ideas and concepts with users

Testing UX copy or marketing messaging phrases with personas

Running usability testing across prototypes and wireframes

Gathering user feedback or gauging satisfaction with user surveys
Maze is intuitive and easy to use so the whole team can get onboard. We created this guide as a reference point for you to make sure you're making the most out of Maze and getting to valuable insights as quickly as possible.
Get to know your project space
As Maze is built for a range of different use cases, the tests you create will vary depending on your goal, where you are in the process and what assets you may or may not be working with. That's why Projects act like folders, where you can add multiple mazes for every use case.
Tip 💡
You can create and run user tests in Maze, with or without a prototype.
In your project space, you'll see an overview of all the live and draft mazes you and your team have created. There's a birds eye view of the prototypes and integrations that have been used, if applicable, and you're able to rename your mazes.
For example, you might have a Project which holds your quarterly NPS surveys, or a Project which houses your research around creating a new feature, kicking off with a jobs-to-be-done survey, early wireframe prototypes through to high fidelity usability tests, copy tests and beyond.
Tip 💡
You can import the prototype into your Mission Block to test usability, IA, and more. Maze supports Figma, InVision, Adobe XD, Marvel and Sketch prototypes.
Maze building blocks
Maze blocks are the customizable test and question types you can insert into your maze. These will appear in the left-side panel of your maze. Simply click 'Add block' to insert a new block into your maze. Once you've created a block you can edit its contents, delete or shuffle to a new position. The sequence of the blocks is the sequence your users will see the questions in when carrying out your maze test.
There are 10 different block types in Maze:
Mission

: tasks that testers complete by clicking or tapping on screens. Testing with missions allows you to collect quantitative usability and design metrics.

Open Question

: give users the opportunity to elaborate on their answers and bring a qualitative edge to your maze tests

Multiple Choice

: present users with a number of options to select from to make your results more specific and easier to analyze

Opinion Scale

: add a visual element to present user ratings, on a numerical, emoticon, or star rating scale

Yes/No

: provide users with closed questions to collect quantitative results

Context Screen

: provide users with additional context, whether that's through extra copy or by adding an image

Tree Test

: get an understanding of how your users navigate your IA by running a test to source where they would find specific information

Card Sort

: ask users to arrange cards into categories where they think they belong to improve your IA design

5 Second Test

: gather first impressions by showing an image to users for an allocated time and then follow up with questions from other block types

Legal Block

: ensure your legal requirements are in order and ask users to accept legal terms or conditions.
In the next chapters, we'll explain how to build a maze test, giving you details on prototype imports, block functionality and best practices.