Trusted by 60,000+ brands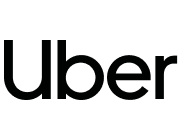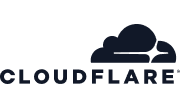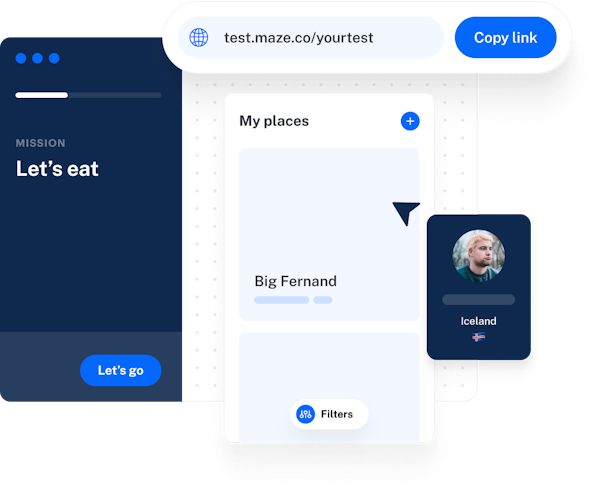 Surveys that dig deeper
Collect feedback whether they're sitting across the room or across the globe. Hire from a diverse panel of testers, or share a simple URL with your own users to hone in on the insights you need.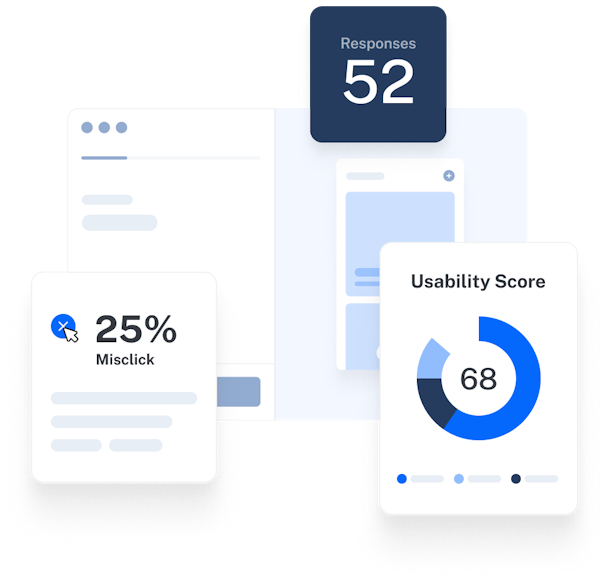 Gather real-time results at high speed
Give product research the fast pass with Maze. Uncover valuable user insights at speed—from bounce rates to misclicks to heatmaps.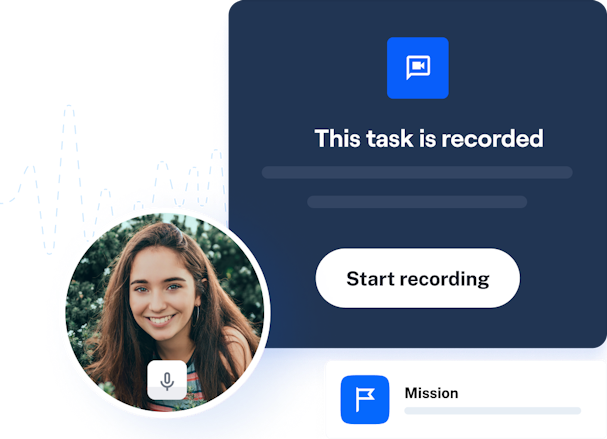 Capture video and screen recording with Clips
Bring human context to maze usability sessions with Clips and level-up insights with real human interactions.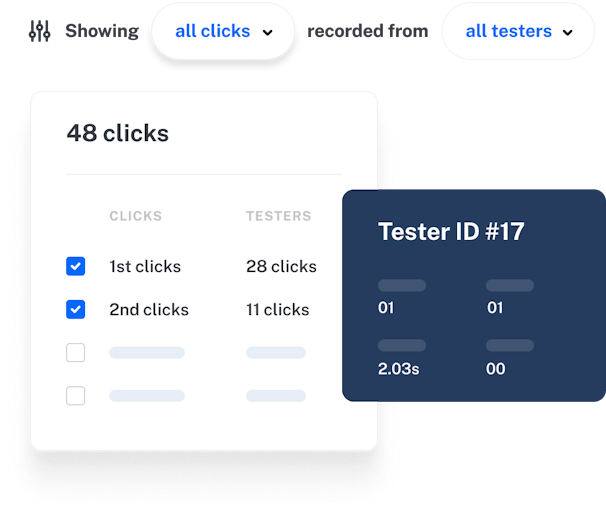 Filter out the noise, dial up the learnings
Easily customize how you view user test results with filters. Narrow down key learnings, trim away irrelevant details, and share insights with stakeholders—your way.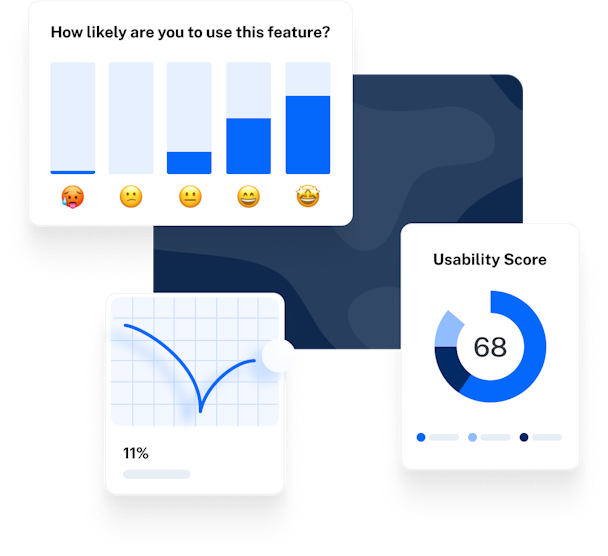 Measure success with Maze Reports
Make sense of the data that matters. With reports automatically generated after each maze, you can see the bigger picture of your users' experience and understand key insights in no time.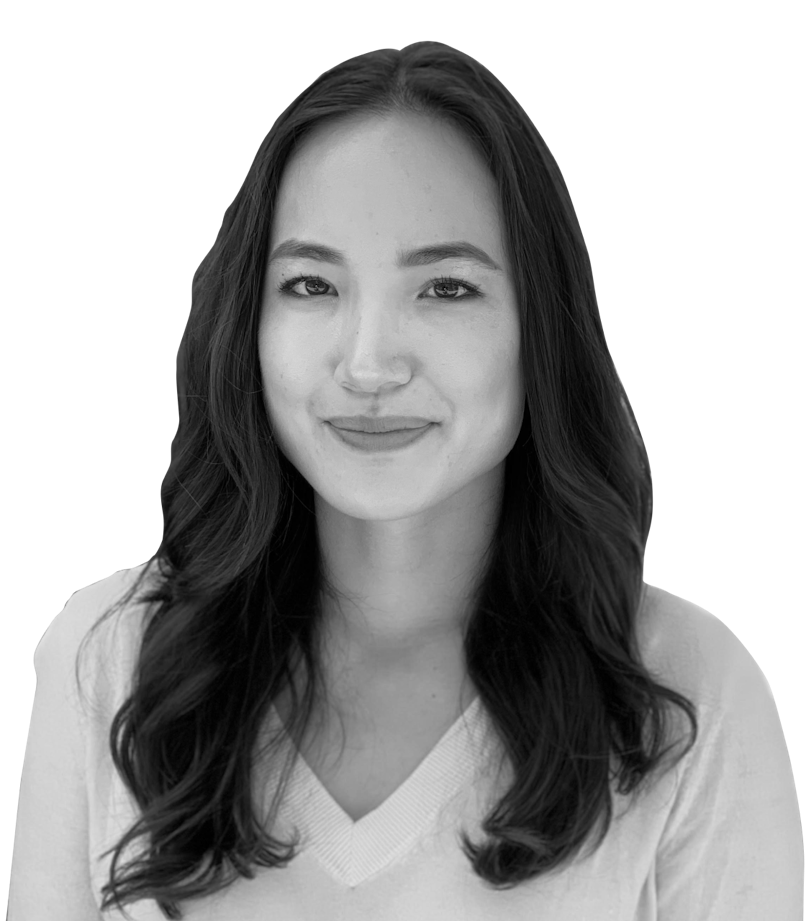 Using Maze has supercharged our product design process and made it possible to drive faster turnaround times, speeding up product iteration and making for a better, faster user experience.

Yuna Akazawa

Product Designer at Braze
Create your user test and Maze will take care of the rest
Heatmaps
Learn more about expected (and unexpected) user behavior from heatmaps and discover how users navigate your prototypes.
Usability Score
Capture your product's usability with a unique score to help guide your future improvements.
Design Metrics
Make core improvements to your design with metrics like misclicks and time-on-screen guiding you towards success.
CSV Reports
Download CSV files with the new data from your testing sessions and save them to your organization's database.