The amazing team
We're a passionate bunch working from all over the world to build the future of product research together.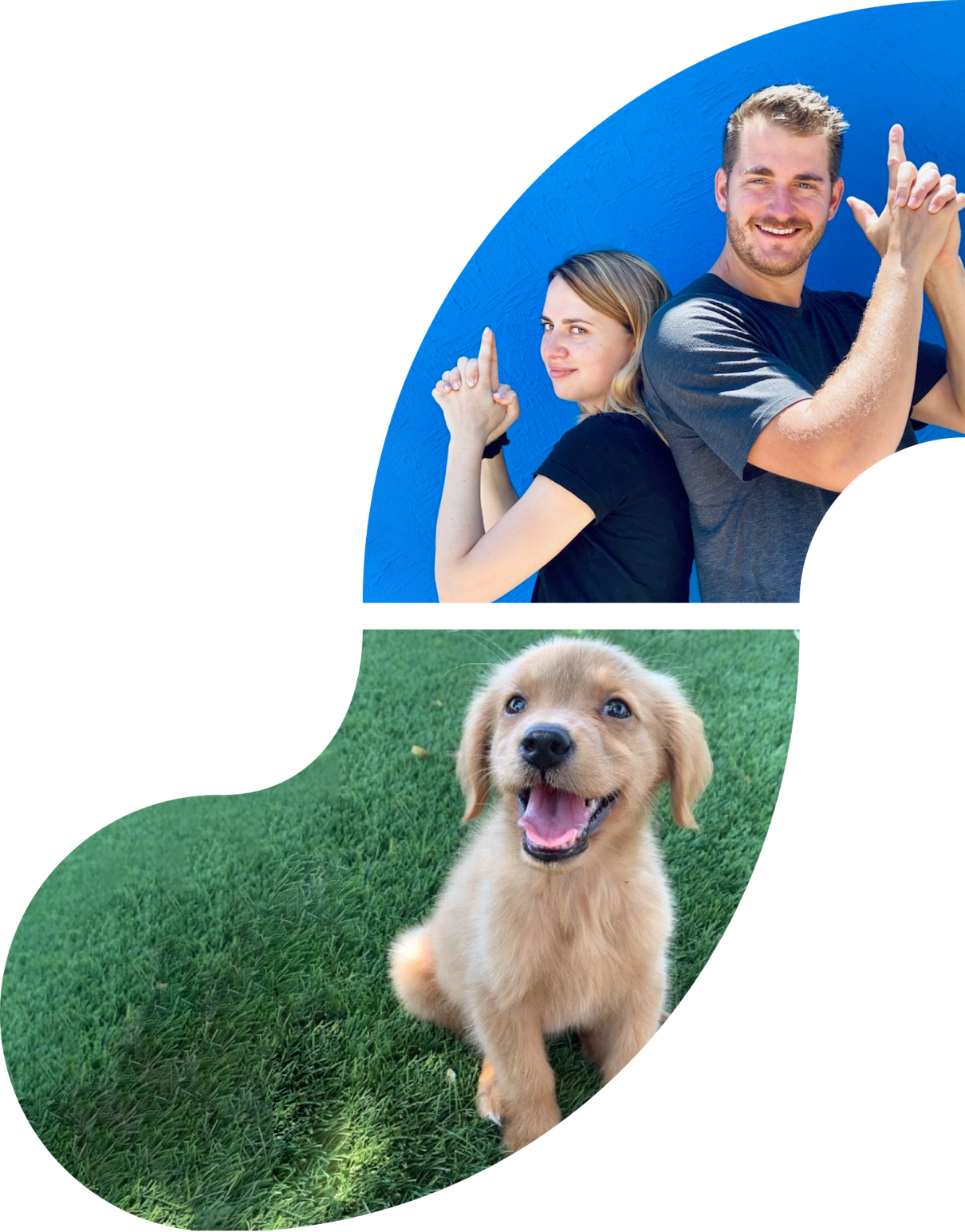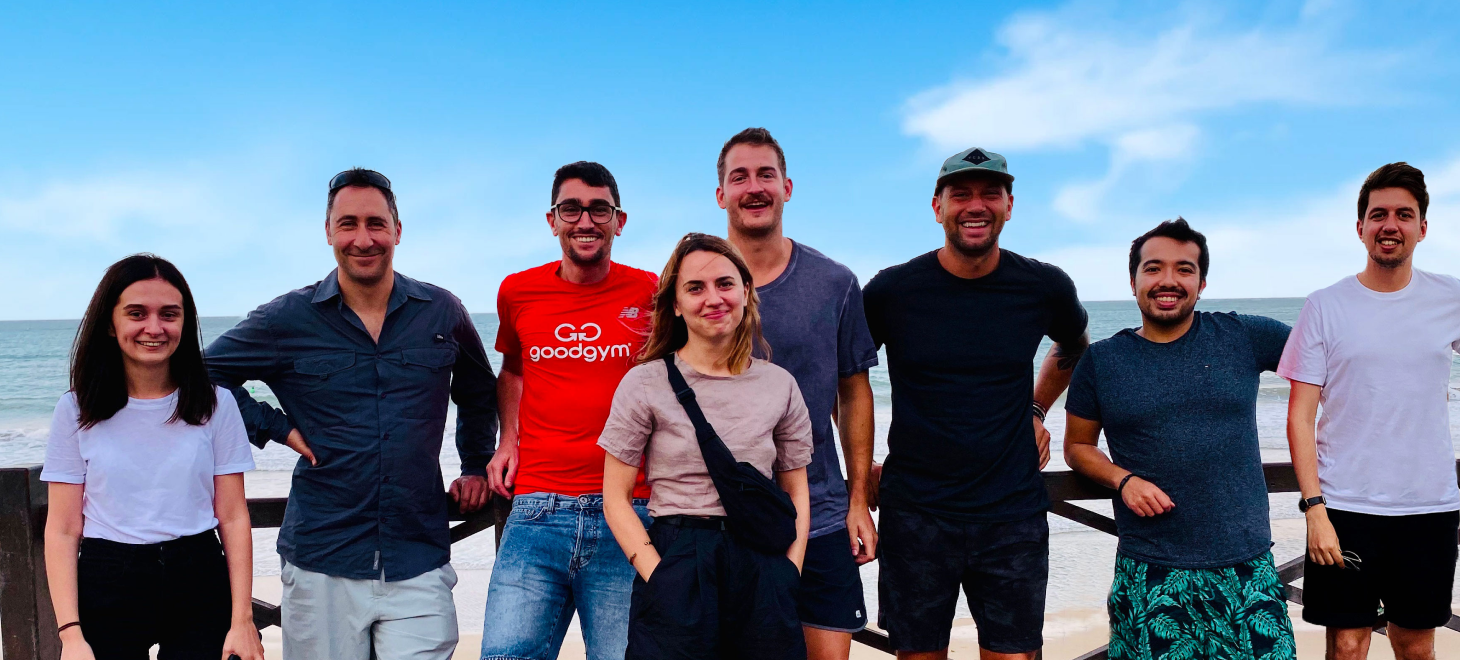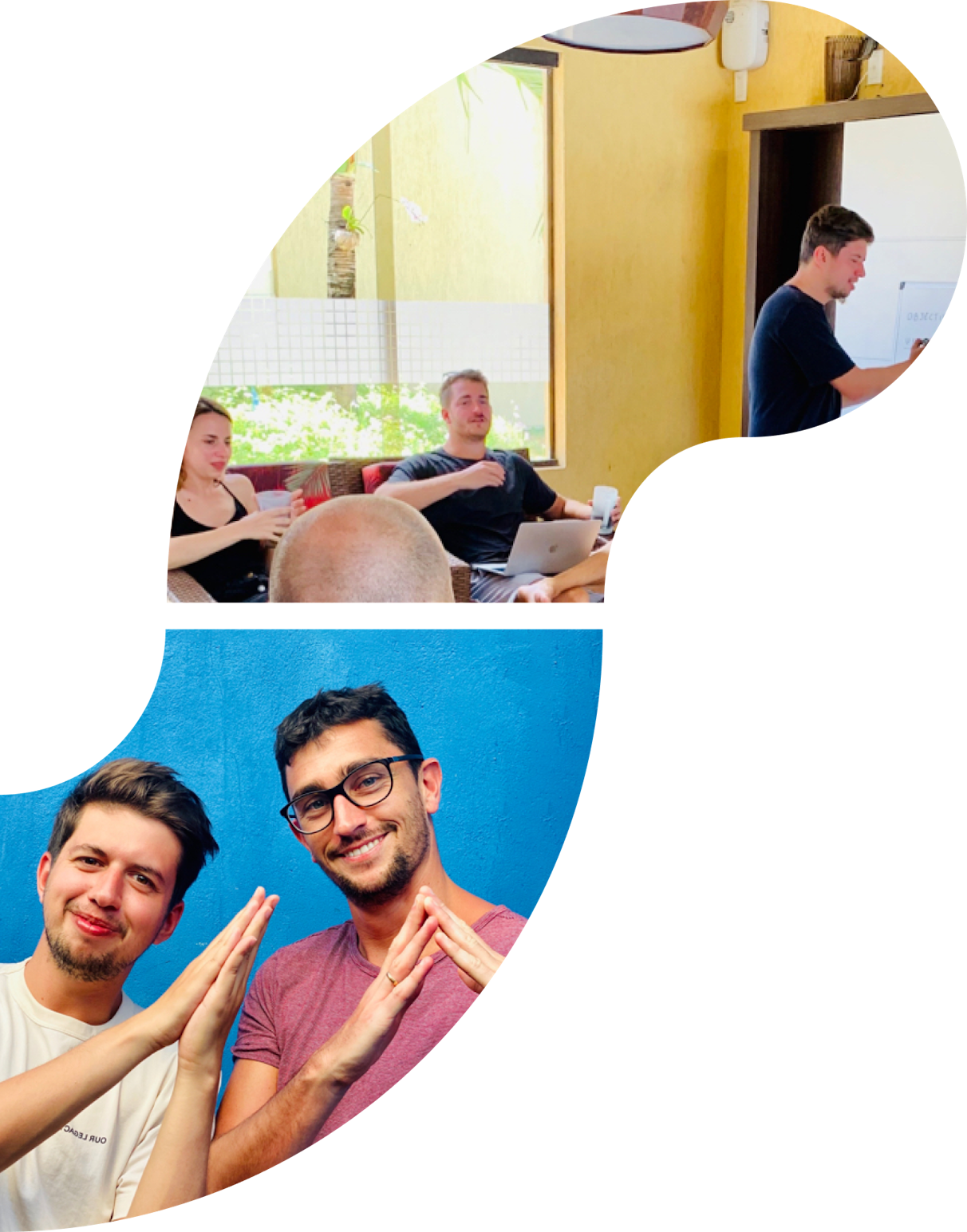 Maze is a fully remote team, spread across the whole planet. We have Amazings in 35+ countries, and counting! Work wherever, whenever you're happiest and most productive.
With a shared passion we are united by Maze's values, and we celebrate our unique differences. We hire talented teammates from a wide variety of backgrounds and experiences, and we're committed to a work environment of respect and thoughtfulness. Our values unite us and guide our decisions and actions.
Remote work comes with great benefits
Healthcare Benefit
We pay for team members' full cost of coverage on our comprehensive health insurance plans worldwide. Health insurance is an essential benefit to help you have quick and convenient access to healthcare when you need it. It is important to us that everyone has global coverage if possible so that no matter where you are working from, you are covered.
Life and Disability Benefit
We know that Life and Disability Insurance is vital in ensuring you and your family have the financial support you need if something were to happen to you. The Life and Disability Plan will be there for you if you or your family ever need to take advantage of the financial benefits of this plan.
Time Off and Parental Leave
Recharge and disconnect with our unlimited, flexible vacation policy. Observe public holidays according to your country and culture. For new parents, we offer a 16 weeks paid parental leave for birth or adoption events so you can spend time with your new addition.
Tech Perks
We offer a stipend for new teammates to spend on office tools – like a new computer, noise-canceling headphones, ergonomic chairs, standing desks – to help everyone do their best work remotely.
Options
As part of the Maze team you'll be granted options, these are unlocked through a 4 years vesting schedule with a one year cliff.
Company Retreat
Once a year, we gather our amazing team from all over the world, every teammate has the opportunity to be face-to-face and spend some quality time together; previous a-Maze-ing retreats were in Natal Brazil, Tel-Aviv, Paris, and the Azores, Portugal.
Referral Bonus
Once you are a part of the A-Maze-ing team you can refer someone you know - someone who you trust to do a great job for one of the open positions at Maze - on their 6 months anniversary, you will receive a maze sticker and a $1000 bonus.
Bonusly
Amazings use points in order to recognize each others teamwork, dedication and helpfulness - you can use the points you receive from your colleagues for products, cash, donate to nonprofits and many more options depending on what country you're based.
Flexible Lifestyle Budget
We offer a generous monthly budget for team members to spend on anything from fitness, food, fun, fertility services, housekeeping, healthcare, childcare, or anything in between! If it sparks joy in your life, go for it! It's your budget to spend.
The A-maze-ing Games
Who says remote work is all work and no play? Having fun and not taking ourselves too seriously is important to us also! We have synchronous and asynchronous times together where fun is mandatory, attendance is not.
Personalized Remote Work Budget
We offer $1,500 USD to every new team member to use towards building their ideal remote work setup. Whether you prefer to set up a traditional office with a standing desk and an ergonomic chair, or, if you consider yourself a nomad and would like a portable monitor, a backpack, and noise-canceling headphones — this flexible budget can be used towards whatever you feel enables you to be productive!
Proper Mental Health Care
We offer free access to a comprehensive mental healthcare solution. It's completely confidential, it's free for team members and it's unlimited. Be good to your mind, you only get one.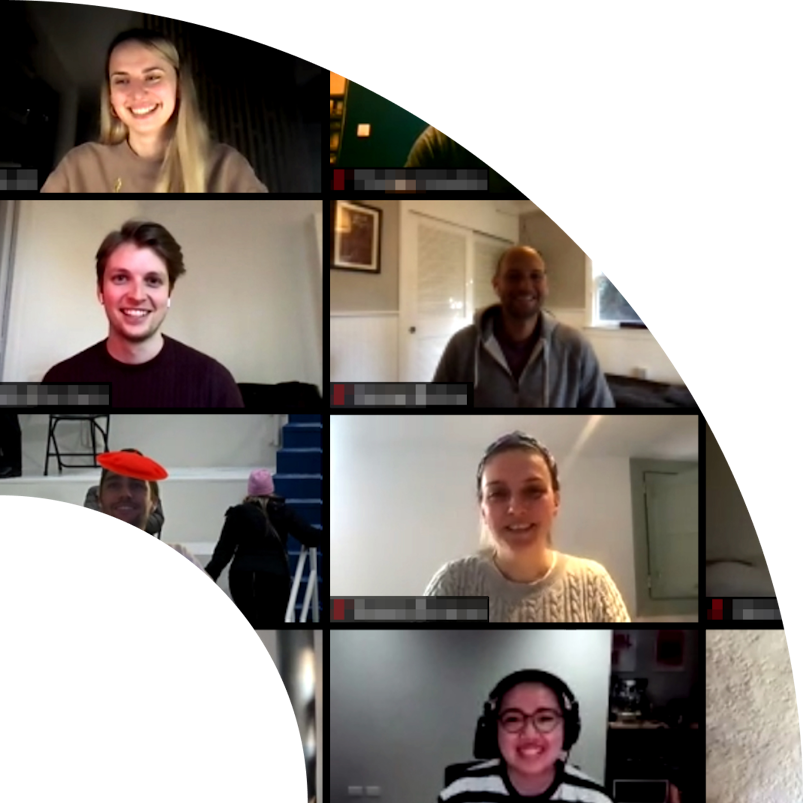 Our values are the driving force behind everything we do at Maze
Build fast
With speed comes faster learnings. We believe in continuous improvements so that our users get more value faster and we can learn rapidly.
Beautiful always
We're a design-led company and believe in the power of beautiful design to drive business growth, user satisfaction and ultimately to change the world.
Iterate everything
Everything we do at Maze is an iteration to the next step. We don't strive for immediate perfection but rather take an experimental approach to everything we do.
Informed by data
We believe in the power of data. And this is why we use data as the basis of our decision-making—but we also believe in going with your gut feeling from time to time. We're human after all.
Embrace vulnerability
We believe that improving anything starts with the ability to listen to others. Feedback — both internal and external — is vital to everything we do.
Human design
We always consider the human on the other side of every interaction: when we design experiences, develop our product, create marketing materials, or walk you through our product.