Already trusted by the world's leading Enterprises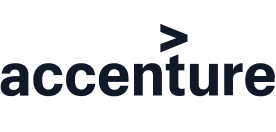 Gain a competitive edge as a user-led organization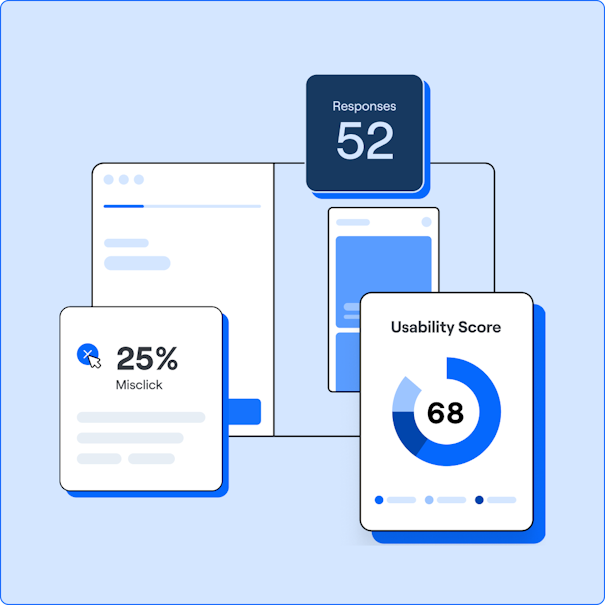 Speed up user research and get to market 3x faster
Avoid time-consuming rollbacks that cost you money and hurt customer trust. Now you can validate decisions early and accelerate your time-to-right with AI-powered research.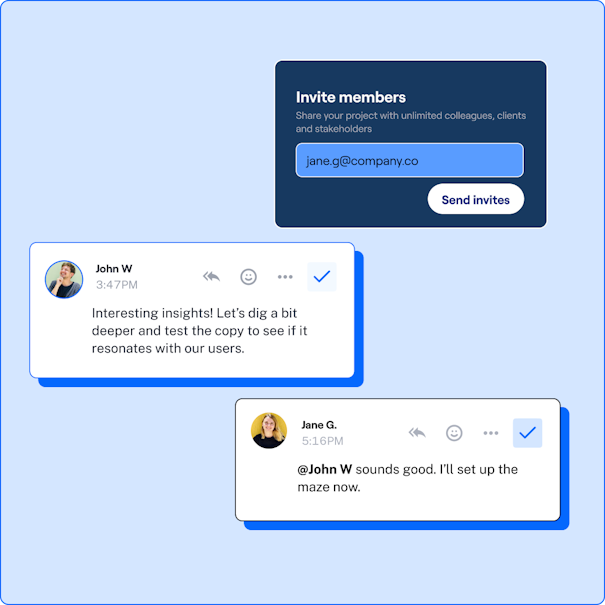 Enable cross-team learning to scale your product research
Our intuitive tools empower anyone on your team to run quality research, fast and efficiently. Tap into our global Panel to save time on participant recruitment or leverage AI to summarize Interview Studies.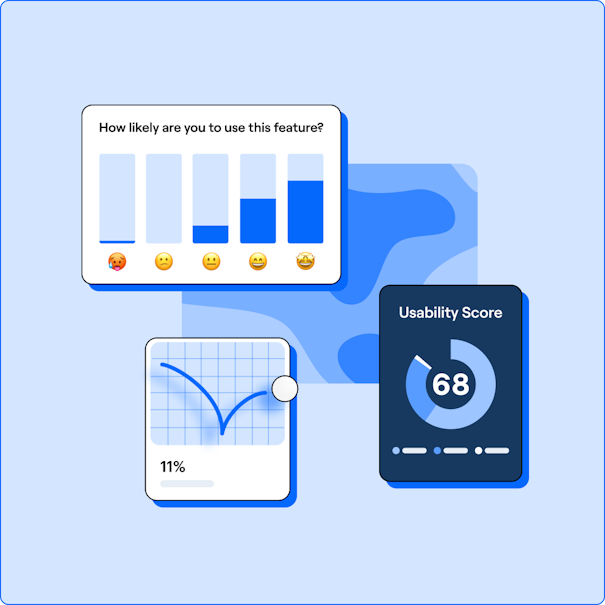 Amplify customer insights and drive strategic decisions
Share valuable learnings with Design, Product, and Engineering, in less time. Automated reports make it easier to distill and distribute insights, fueling data-informed decisions at every stage of product development.
Encrypted transmission
All traffic, including customer data, is transported securely and encrypted via SSL.
Access control
Set up passwords for tests and assign roles to view, manage, and collaborate on studies.
Data center security
Our data center provider maintains industry-recognized certifications, including FedRAMP, ISO, SOC 2, and more.
Compliance
All payments are processed by Stripe, who comply with PCI Level 1 Data Security Standards.
SSO
Reduce security risk by authenticating access to your account with Single Sign On (SSO).
Legal Block
Introduce additional legal measures to tests, such as NDAs.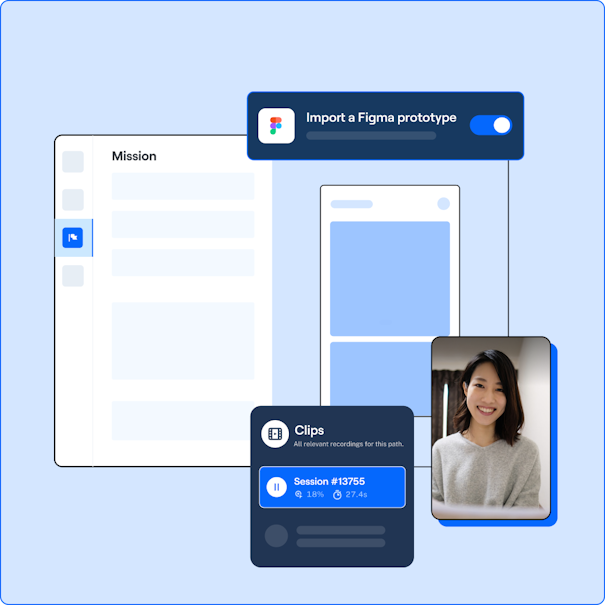 3x research efficiency with centralized tooling
Drive process enhancements by consolidating your product discovery and validation tools into one end-to-end platform. Maze works seamlessly with Figma, Adobe XD, Slack, Notion, Amplitude, and more of your favorites.
We're here to help get return on your research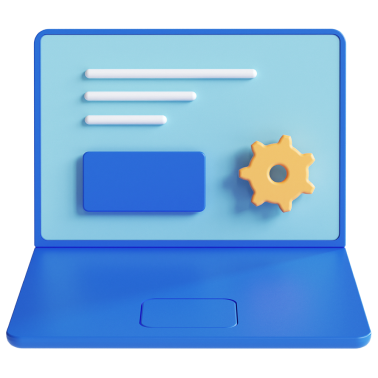 Tailored onboarding
Drive value fast with our customizable training, insights on success plans and best practices, and more.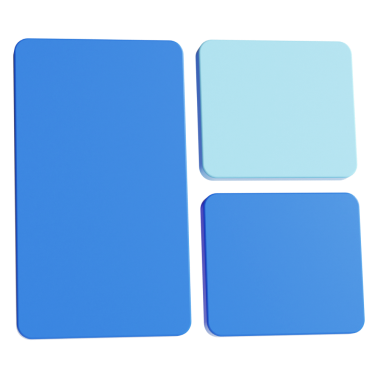 Dedicated guidance
Our Customer Success team helps you get the most out of Maze with a dedicated point of contact.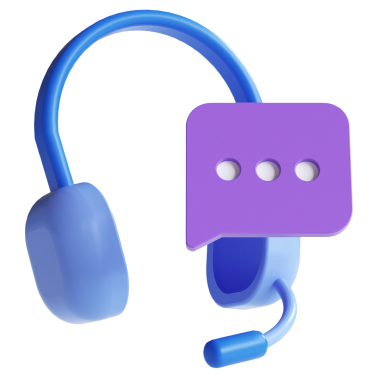 Priority support
Skip the line. Get the help you need when you need it with prioritized support from our Maze specialists.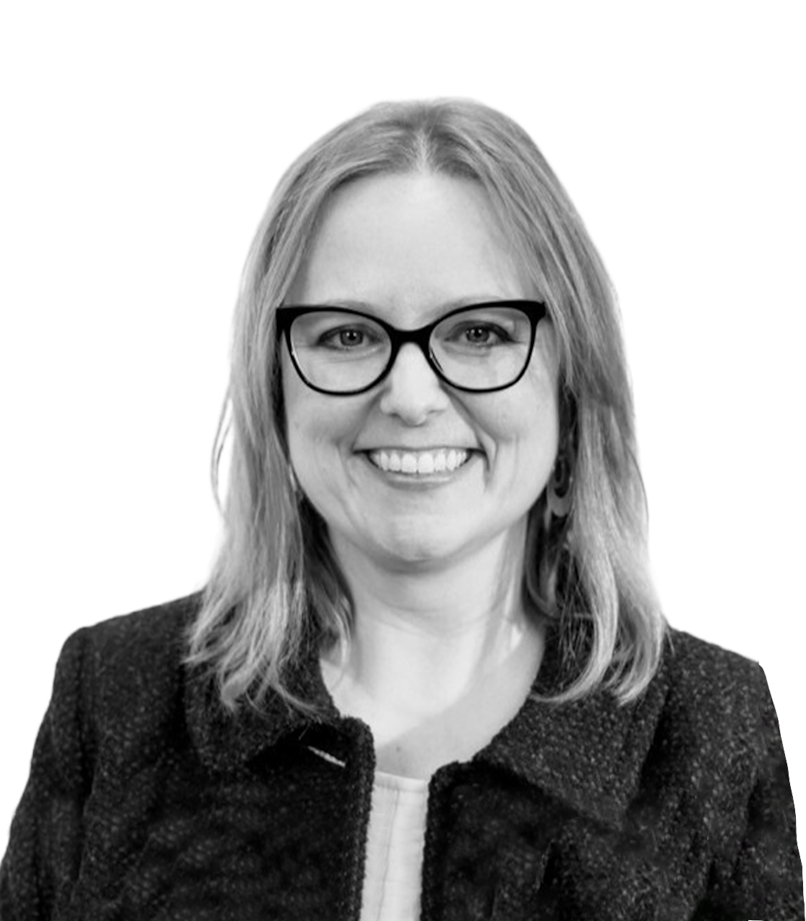 Maze enables us to be a lot more user-centric in the flows we create. We cast a bigger net in less time with unmoderated testing. Mazes are set up in 15 minutes, with user insights coming back to us within hours.

Matt Schneider

User Experience Manager at VMWare

Our team transitioned away from UserTesting to Maze at the start of the year, and it's been an invaluable tool for making us more customer-centric in a fast, actionable way. We've reduced the time it takes to run a study from an average of 12 weeks down to just 1 week.

Heidi Brown

Director of Product Design and User Research at Classy

Maze enables us to be a lot more user-centric in the flows we create. We cast a bigger net in less time with unmoderated testing. Mazes are set up in 15 minutes, with user insights coming back to us within hours.

Matt Schneider

User Experience Manager at VMWare

Our team transitioned away from UserTesting to Maze at the start of the year, and it's been an invaluable tool for making us more customer-centric in a fast, actionable way. We've reduced the time it takes to run a study from an average of 12 weeks down to just 1 week.

Heidi Brown

Director of Product Design and User Research at Classy