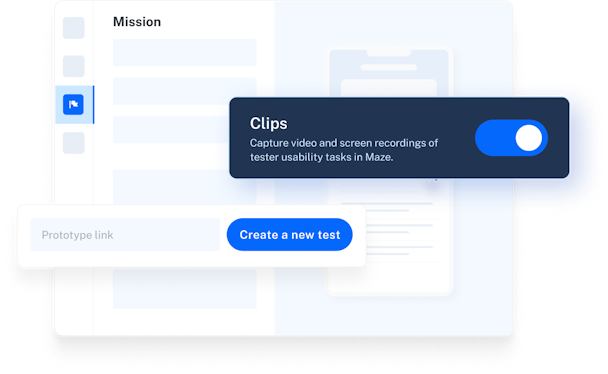 Bring more human context to usability tests
Add Clips to Mission Blocks and capture recordings of individual user sessions that you can keep and play-back at any time.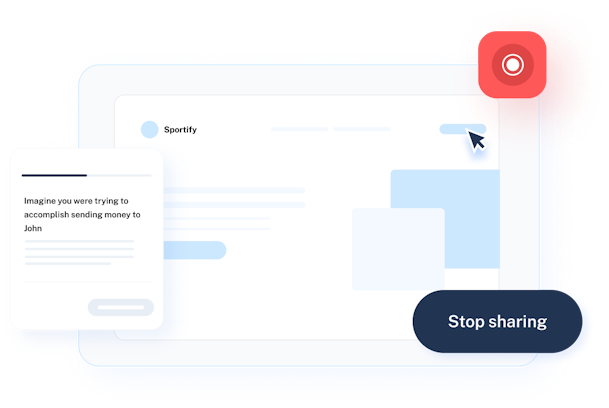 Navigate your product through fresh eyes
Bring deeper context to usability metrics. Capture your users' screen movements and path through screen share recordings of individual sessions.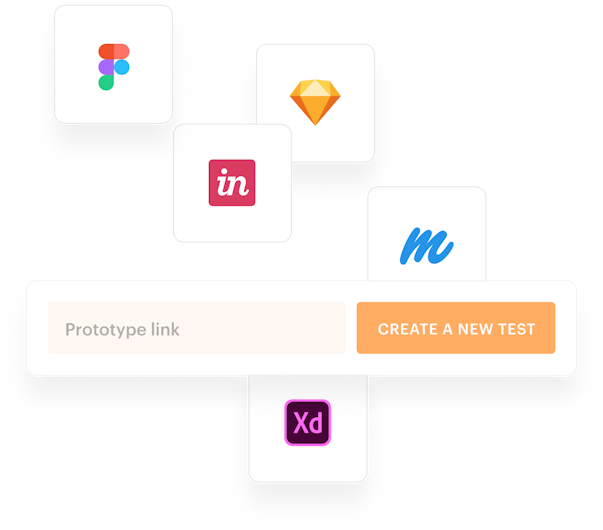 Integrate with your favorite design tools
Accelerate your workflow with our seamless design integrations. Easily bring your prototypes to Maze from Figma, AdobeXD, InVision, and Sketch.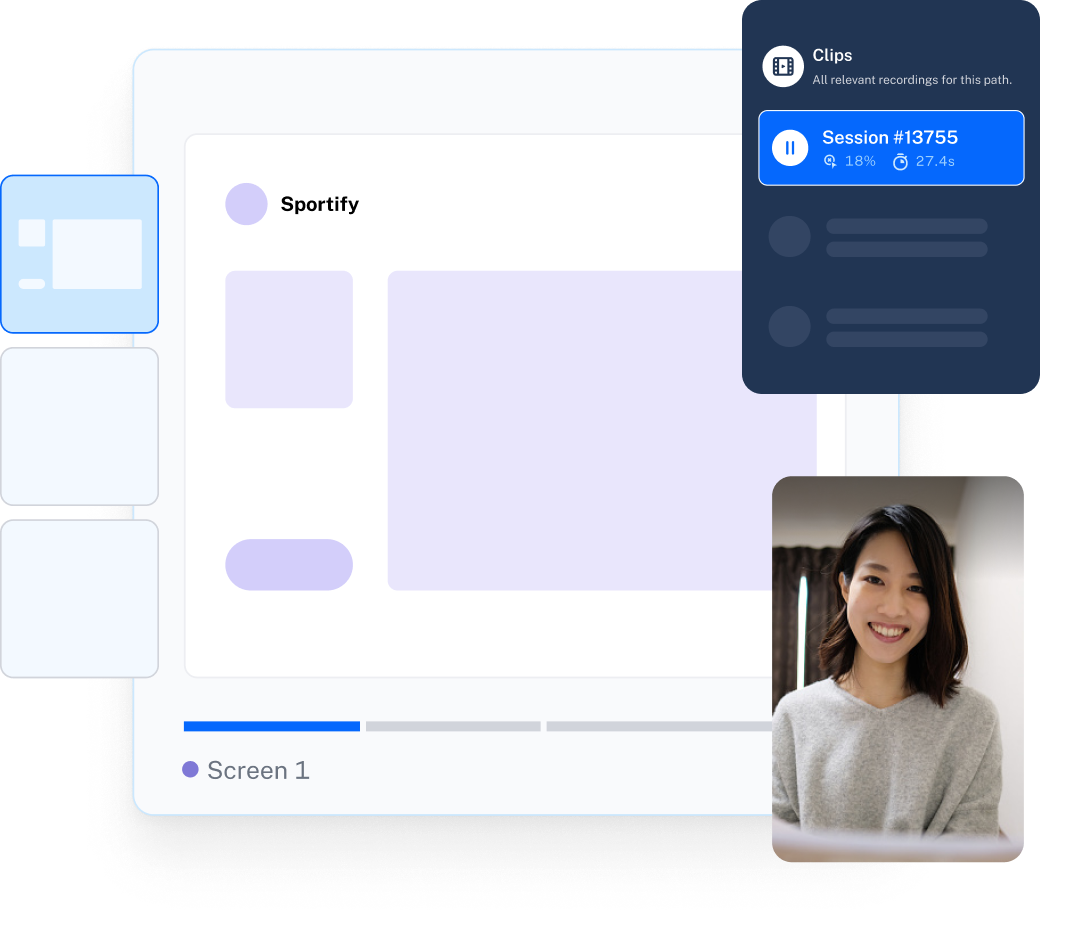 Bring design metrics to life with Clips
Maze transforms your test results into continuous product learnings, from bounce rates and misclicks to heatmaps. Paired with Clips, you just have to turn up your audio to scale up the learnings.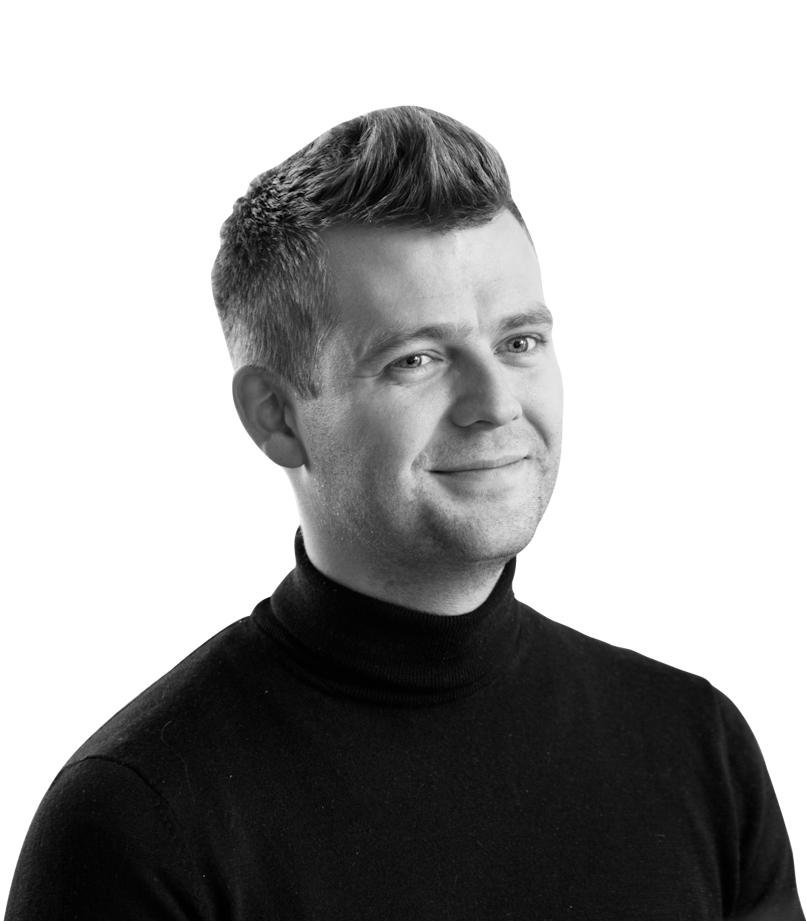 Maze enabled us to double the number of testing sessions with users before shipping a new feature.

Nicolas Berthozat

co-founder at FairMoney

Maze allows us to get feedback on our UI design from more users in less time than scheduling in-person tests at the office. I have gotten tremendous support from the maze team at every turn.

Albert Hauksson

Lead UX Designer and Design Team Lead at Meniga

Maze enabled us to double the number of testing sessions with users before shipping a new feature.

Nicolas Berthozat

co-founder at FairMoney

Maze allows us to get feedback on our UI design from more users in less time than scheduling in-person tests at the office. I have gotten tremendous support from the maze team at every turn.

Albert Hauksson

Lead UX Designer and Design Team Lead at Meniga