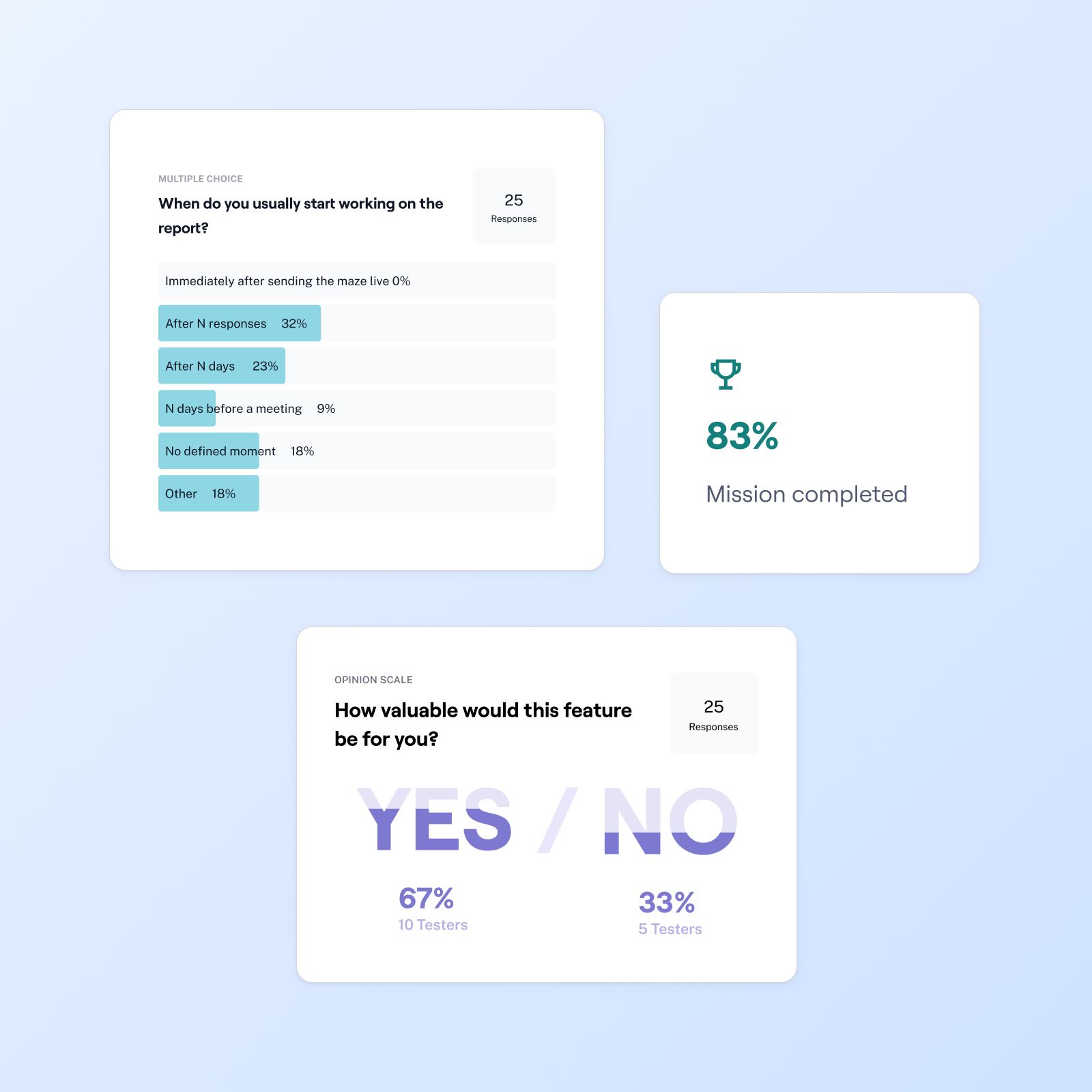 Data that makes a difference
Quickly create and share XD prototype tests with real users. Then see responses turn into actionable data that helps inform design decisions.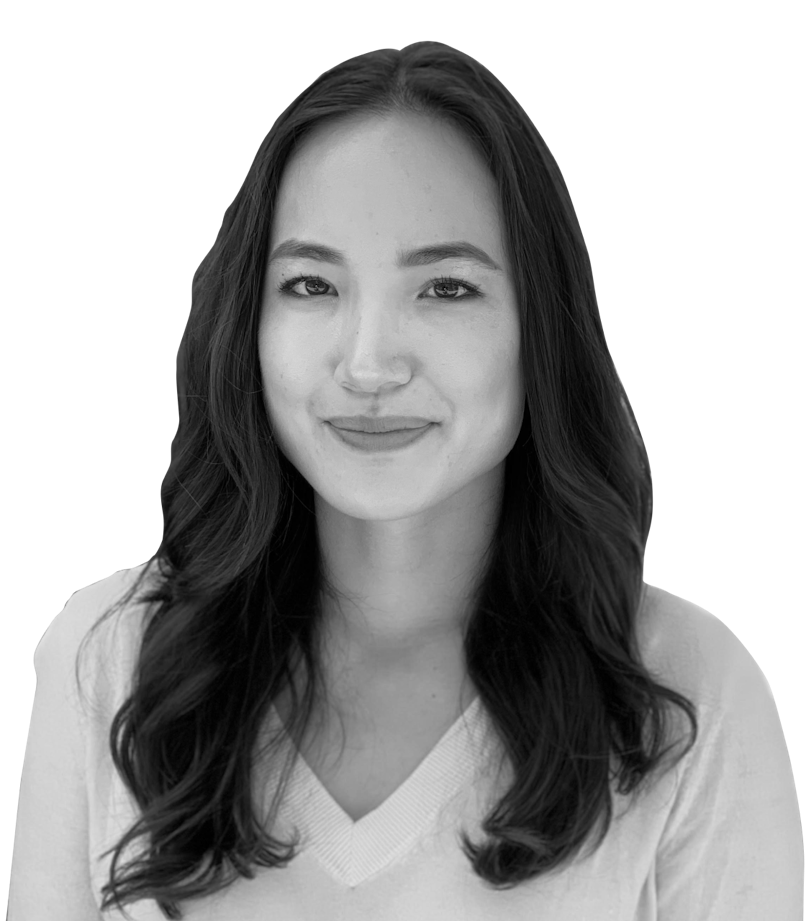 Using Maze has supercharged our product design process and made it possible to drive faster turnaround times, speeding up product iteration and making for a better, faster user experience.

Yuna Akazawa

Product Designer at Braze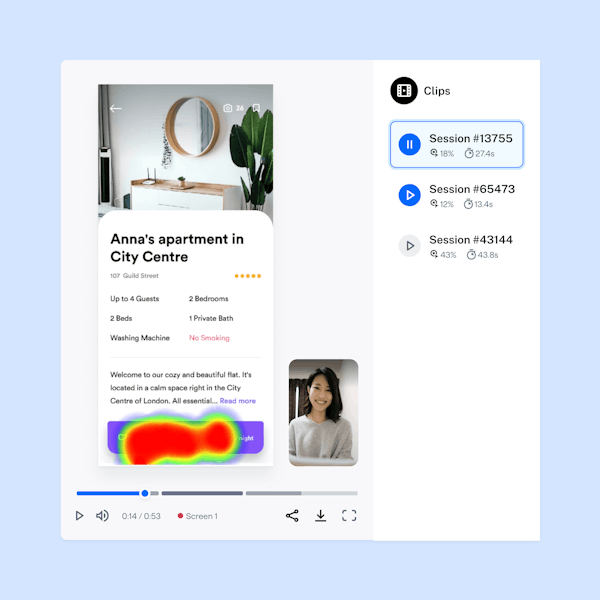 Embed, download, action
Bring human context to maze usability sessions with Clips and level-up insights with real human interactions.