Test with Interactive Components
Figma fans, it keeps getting better. Easily import complex prototypes featuring animations and interactions into Maze. With Interactive Components, you can capture more detailed performance metrics from tests in your Maze Reports.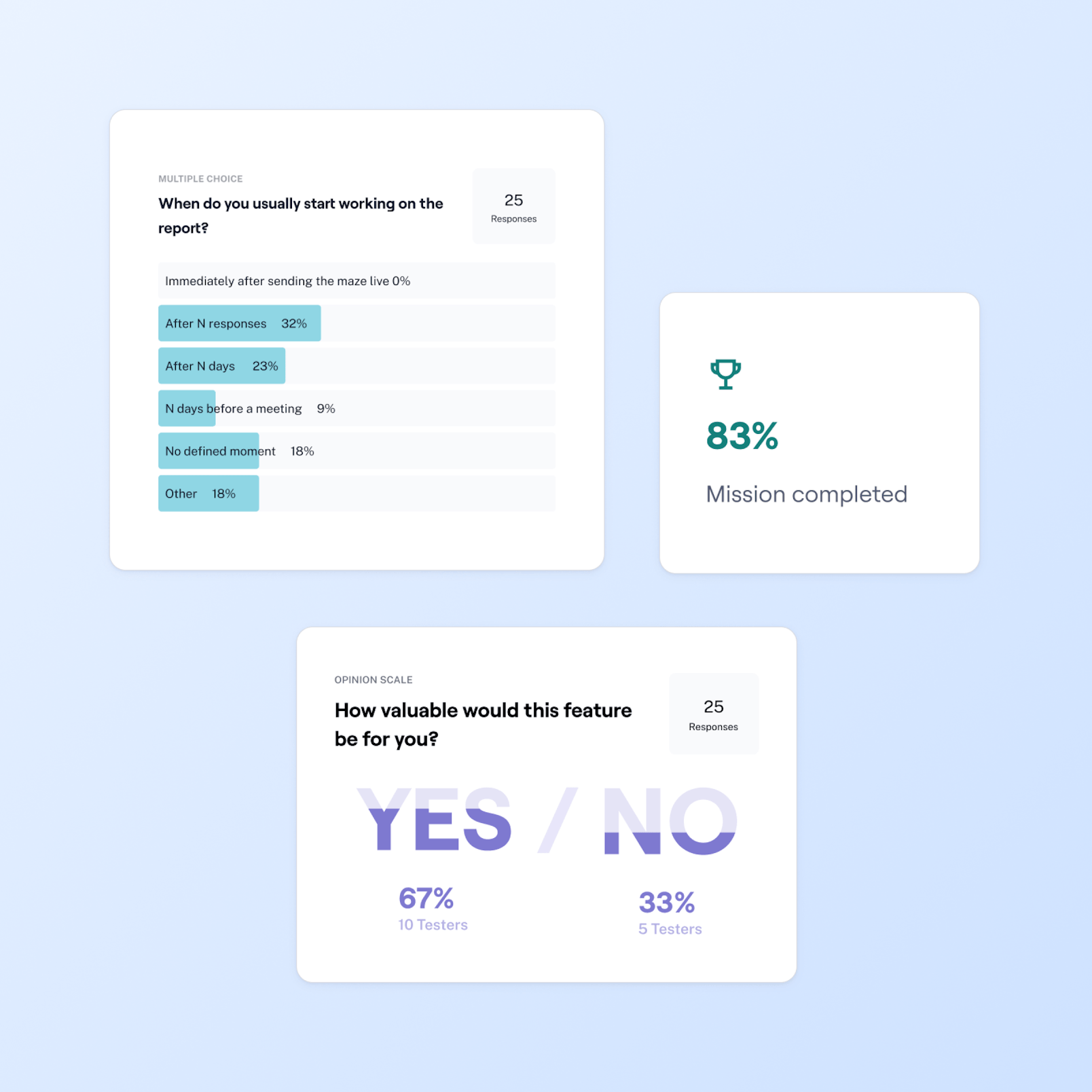 Measure success with Maze Reports
Transform your Figma learnings into sleek reports. Automatically generated, Maze Reports turn key design metrics and usability scores into clean, visual data—perfect for sharing.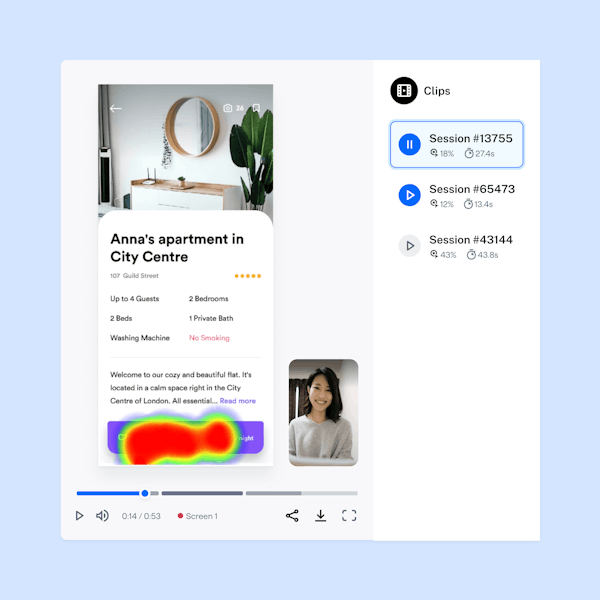 Capture video and screen recordings with Clips
Bring human context to your usability tests with Clips and level-up insights with real human interactions.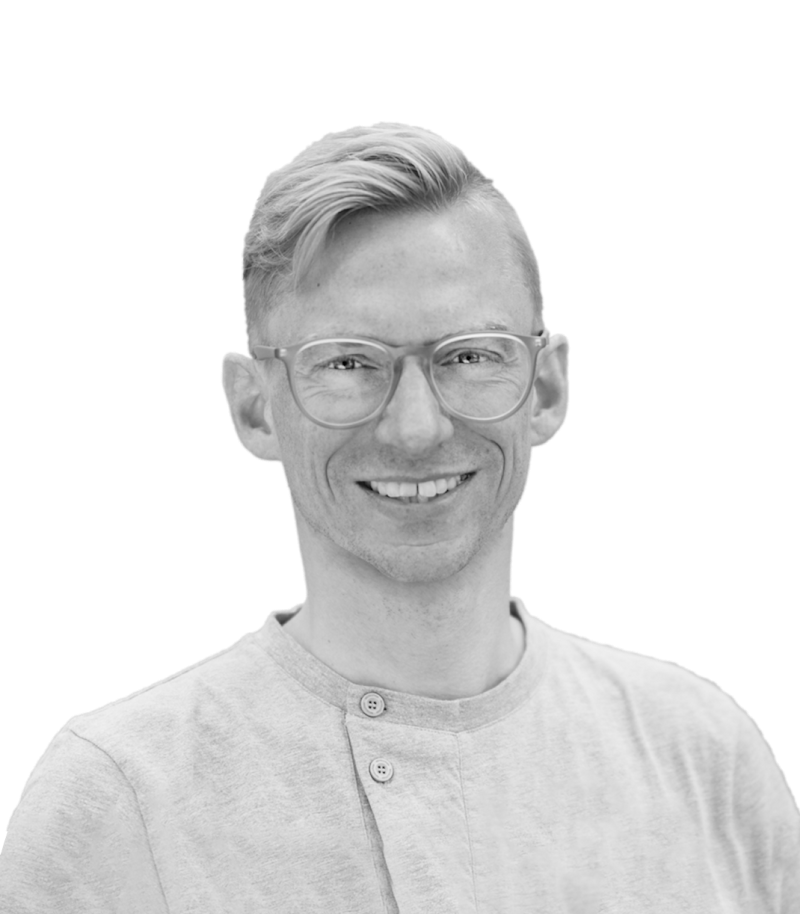 Figma prototype tests are so simple to set up and test with real users. We now have the tool to quickly reality check our crazy ideas. So powerful and extremely easy to use.

Rasmus Sund Hald

Lead Designer, Plant Jammer