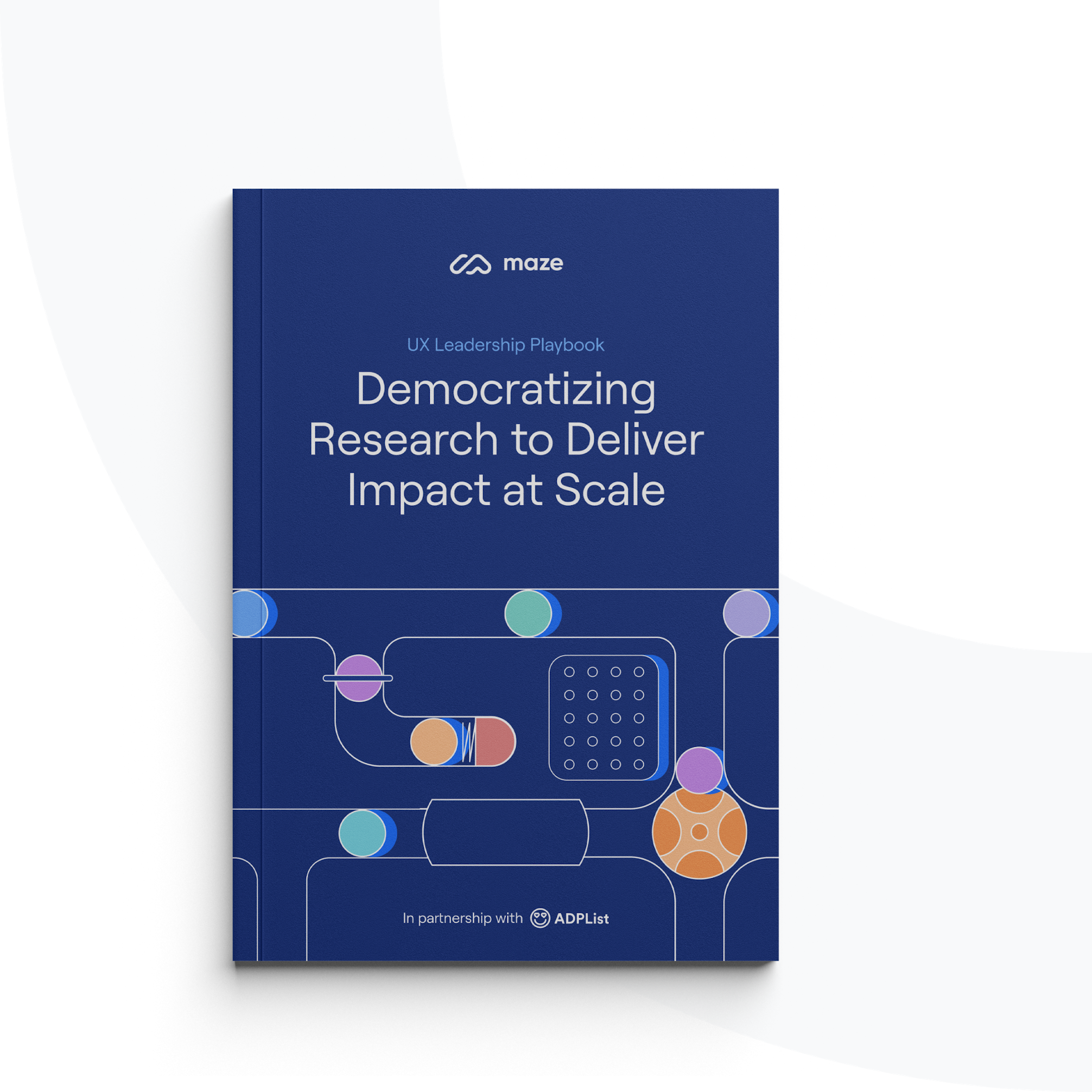 UX LEADERSHIP PLAYBOOK
Democratizing Research to Deliver Impact at Scale
Learn how to build a learning muscle in your organization with insights from 30+ UX leaders.
Building organizations that learn
Organizations are naturally curious. I believe that our role as researchers is to support this curiosity broadly. By educating and empowering everyone to play a more active role in research, we can unlock the organization's ability to make more informed decisions and build better products.
When done intentionally, democratizing research is a critical step toward building an organization that learns. I hope this playbook can provide you with perspectives, tools, and strategies for scaling and democratizing research in your organization and open up a broader dialogue about what this change can and should look like.

Founder of Yet Another Studio
The 5 principles needed to scale
Learn how to effectively scale and democratize product research, and get high-quality insights as your company grows.
Empowering the organization
Discover how to educate and empower different teams to run their own research and make informed decisions at scale.
Real-life examples from UX leaders
Get inspired and learn from the organizations that have already made democratized research a reality.
The changing role of the UX researcher
See how the UX researcher's role is evolving to better support the organization in its learning and curiosity.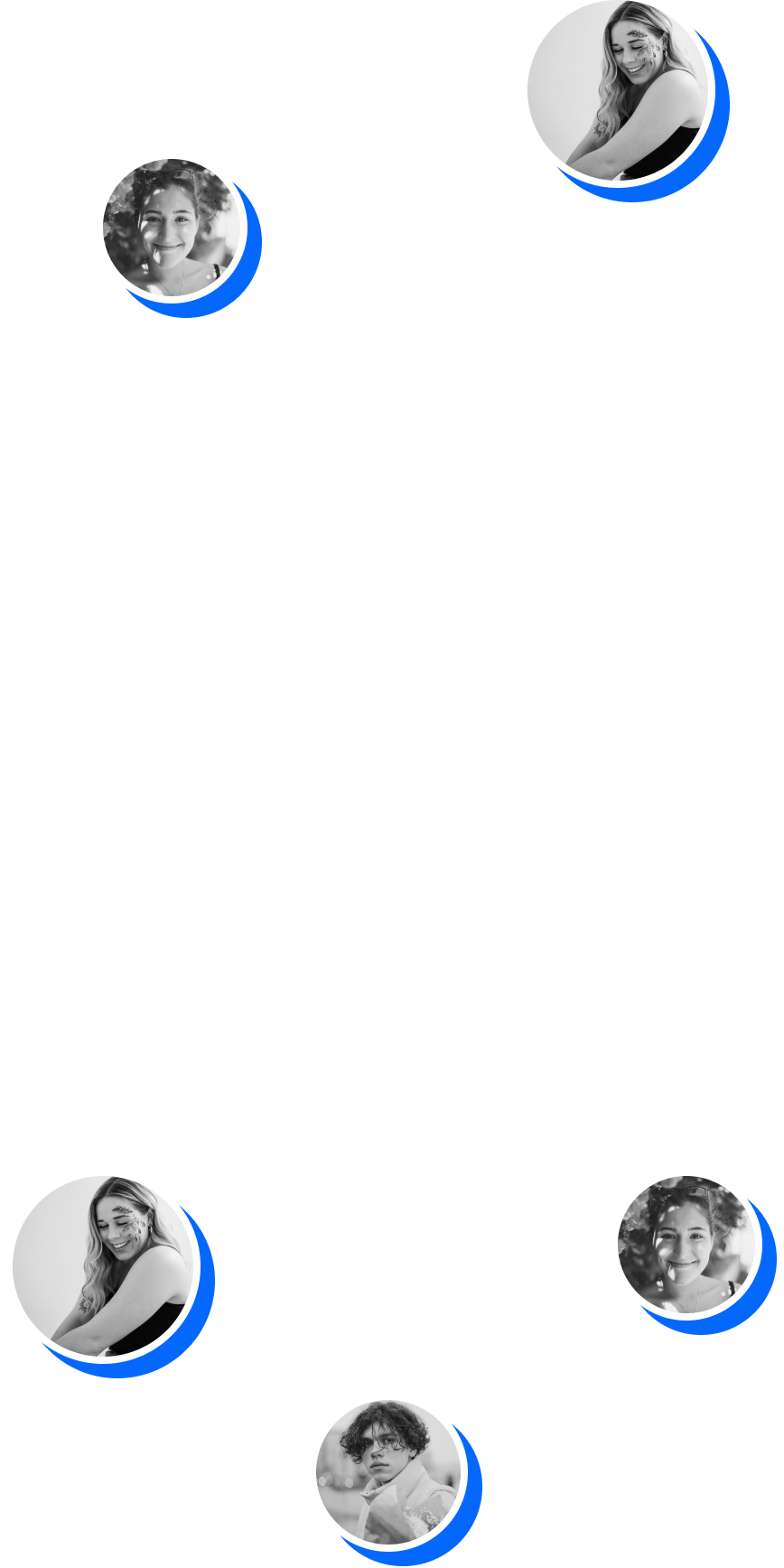 In Partnership with
Maze is partnering with ADPList to champion education in product research around the world. Get access to insights and best practices for scaling research from over 30 ADPList mentors and UX leaders at companies like Vimeo, IBM, Adobe, Squarespace, and more.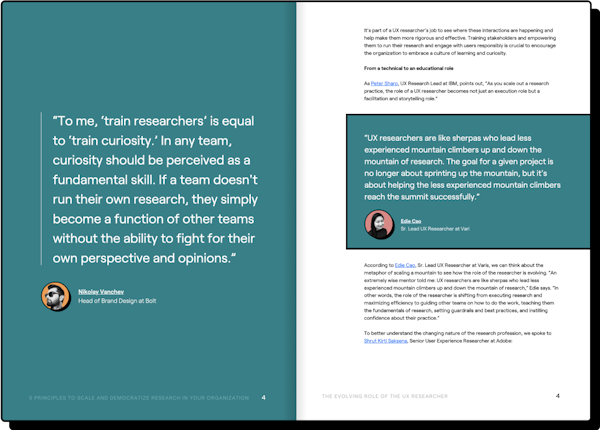 50-page handcrafted PDF
Get access to best practices, real-life examples, and actionable advice—all packed into one insightful PDF.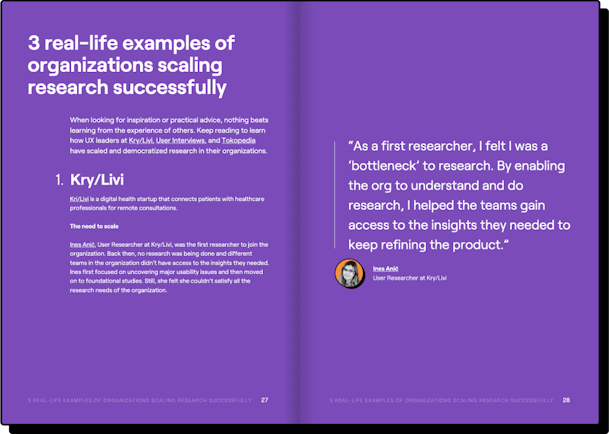 3 real-life examples from UX leaders
Get expert tips and recommendations you can start working on right away to meet your organization's needs.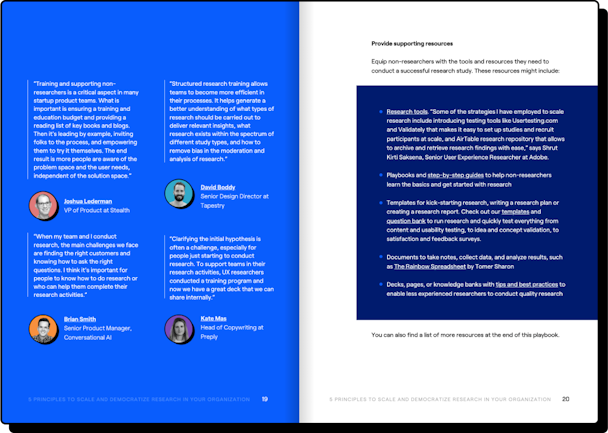 Insights from 30+ contributors
Pick up tips and insights from over 30 UX leaders to guide your process and successfully scale research.
About Maze
Collect actionable user insights that fuel product decisions in hours, not days. Empower your entire product team to test early and often and make informed product decisions.

Start building a learning muscle in your organization
Learn how to scale research with actionable advice from UX leaders.